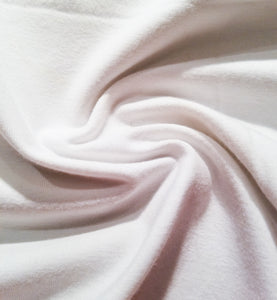 We don't specify which swatches and which patterned organic fabric are included because there are thousands of types with us but all the patterns/types are not always in our inventory (stock gets finished from time to time).
The best thing to do would be if you choose those 10 swatches from our website by yourself, send us your list and we will do our best to send you those swatches only (in the collection set). If any fabric is unavailable with us then a similar type other pattern will be sent, just don't worry.
Each swatch is cut from the roll, and measures approximately 3.5" x 3.5" (8.9 cm x 8.9 cm). Swatches will be clearly labelled with the corresponding fabric reference and color.​
In this book
1. Corn Fibre Fabric Swatches
2. Milk Fibre Fabric Swatches
3. Bamboo Fibre Fabric Swatches
4. Banana Fibre Fabric Swatches
5. Rose Petal Fibre Fabric Swatches
6. Aleo Vera Fibre Fabric Swatches
7. Orange Fibre Fabric Swatches
8. Eucalyptus Fibre Fabric Swatches
9. Soybean Fibre Fabric Swatches